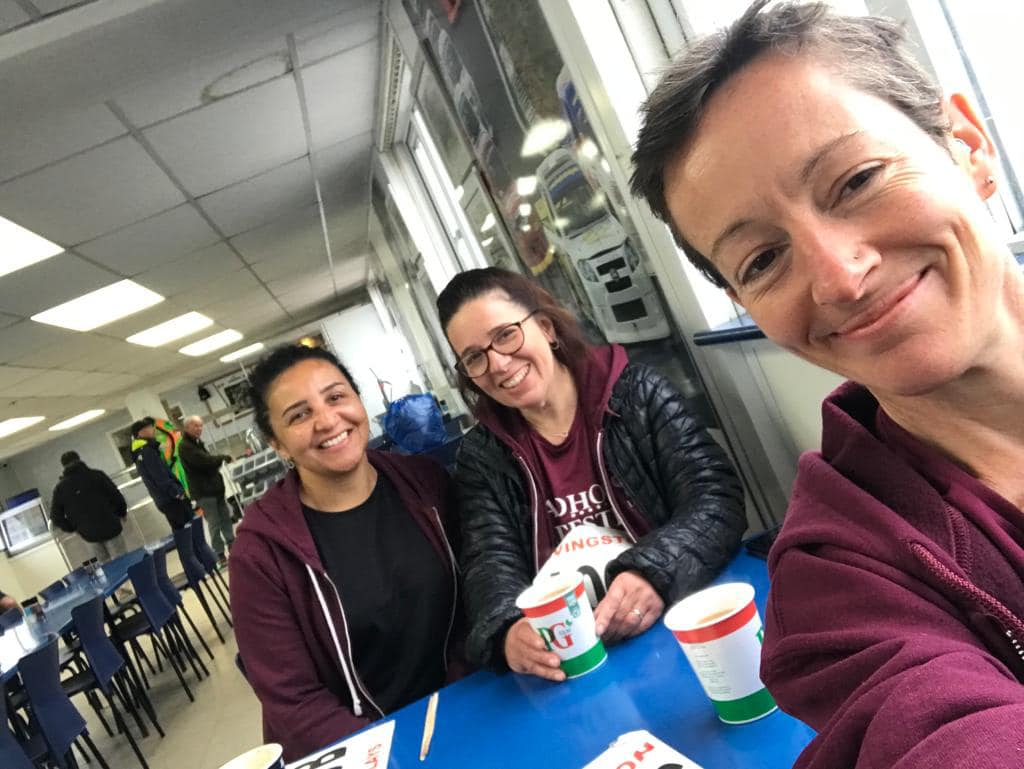 Great Birmingham Run
I hope everyone has enjoyed the Bank Holiday weekend and Eid Mubarak to those members who have been observing Ramadan.
A massive well done to Mike Cummins, who achieved a sub-1.30 (1.29.03) in the Great Birmingham Run HM. Chris Willmott also put in a solid 1.55.30 after an injury layoff and I think Ethan did the 10K in 44 minutes, also after injury. Gurmit has made his annual trip to India for the Masters track champs and will have a 5,000m Gold medal in his hand luggage when he returns. Well done Gummi.
Our ladies flew the flag in the Livingston Relays, held for the first time at Mallory Park. Results are not up yet, but our team of Cath, Emma and Anna ran their 3 mile legs well and finished with smiles on their faces.
I understand that RD Brian instructed Matt L to be first back, so that he could be at the finish to be a scanner. It seems like Matt took Brian at his word, ran with the front group and then powered away at the end to take P1 and record his fastest time since October. Ian and Ashveer both went sub-20, with Ian recording his fastest time for 4 years. David Brownlow celebrated his 25th parkrun with a PB and there were also milestones for Simon Bonnington (50) and our parkrun correspondent Mat J (100).